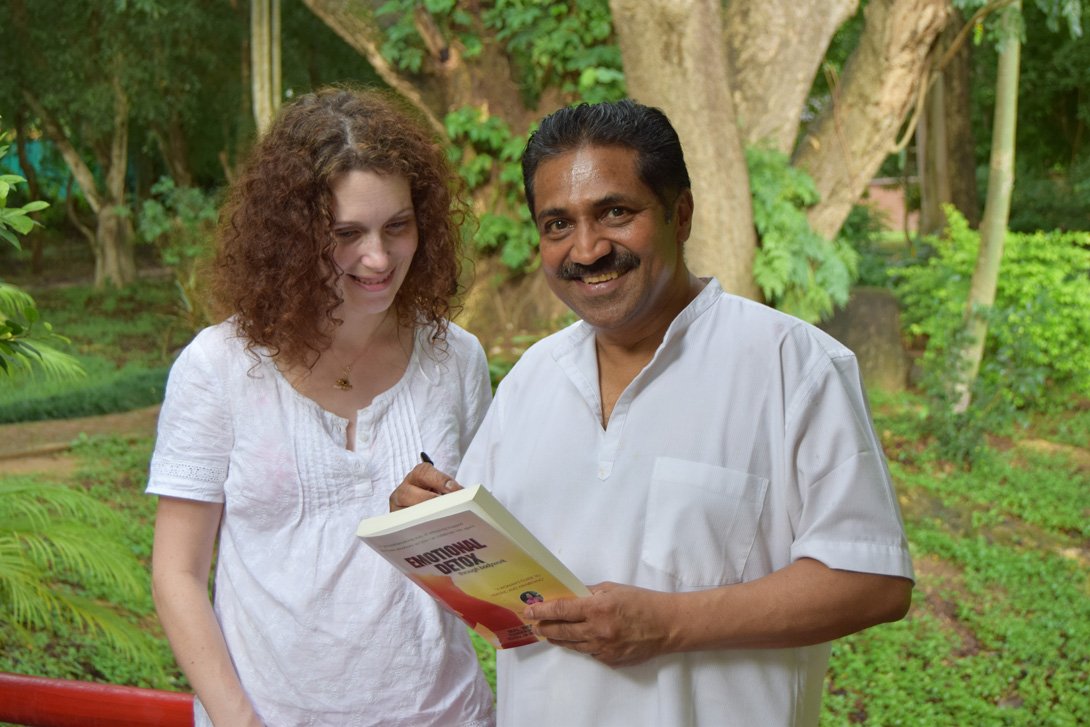 How many times lately have you heard someone comment on how the world seems to be going mad and the people around you along with it. Times are financially stressful and this is the day and age of fast-paced technology which affects all aspects of life from social interaction to sporting activies and entertainment, to the business world and work environment. When you stop and look around you and ask yourself, are you going mad too, its time to think about your health and well-being both physical and mental. Too often we find ourselves so busy the demands and activities of our lives, the lives of our families and the general business of the times, that we stop thinking about ourselves.
Something to remember is that as energy beings, we can only maintain our own balanced functioning if we stop and look after ourselves so as to fill up our energy jugs. When your energy jug is half empty, you have less to give to others and become less able to be the best that you can be at anything, let alone look after yourself. The jug of energy that is our body does not function well on half-full and certainly less well as the jug dries up. This is when you start to become a burden to yourself and others and couldn't be further from your true potential if you tried. Mal Weeraratne has a very clear understanding of this lack of energy affects the body and mind and in all of his practices involving tantra and energy, Mal Weeraratne knows how to help you to regain your balance.
Being off balance can lead to a lack of drive and passion which can affect not only your intimate life but your general well-being. When you lack energy, you lack inspiration and life becomes like drudging through mud. Mal Weeraratne can lighten the burden of your energy drain and re-establish balance and bring you back to a state of joy. With joy comes the ability to love yourself and in turn to be able to love others. Mal Weeraratne is a certified tantra educator and has inspired thousands of women and returned them to the natural state of well-being through the simple techniques which he has studied for years. After establishing the school of healing and awakening, author Mal Weeraratne, produced his bestselling book, Emotional Detox, in order to facilitate women and men throughout the country and internationally to understand the dynamics and benefits of the energy systems in the body.
Releasing blocked tantric energy helps men and women alike to find their way to the best version of themselves that they can be meaning that the search for the authentic you can begin. With the techniques utilised in balancing tantric energy, your jug be restored to its natural state and you will not only be able to see your life and the people in it more clearly, but you will also be able to give to others establishing a positive and healthy life for yourself and your loved ones. Tantra has the power to heal.